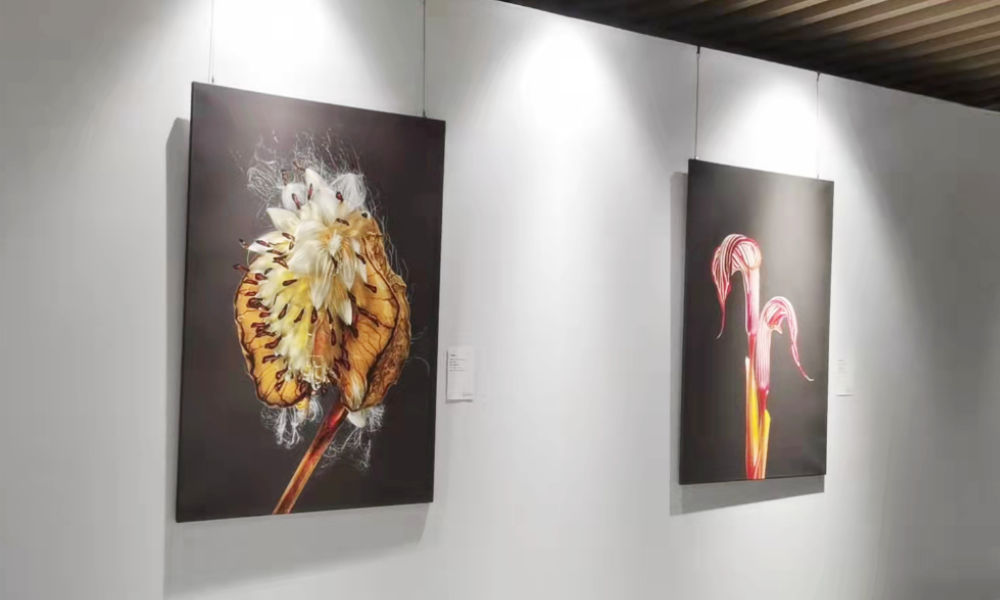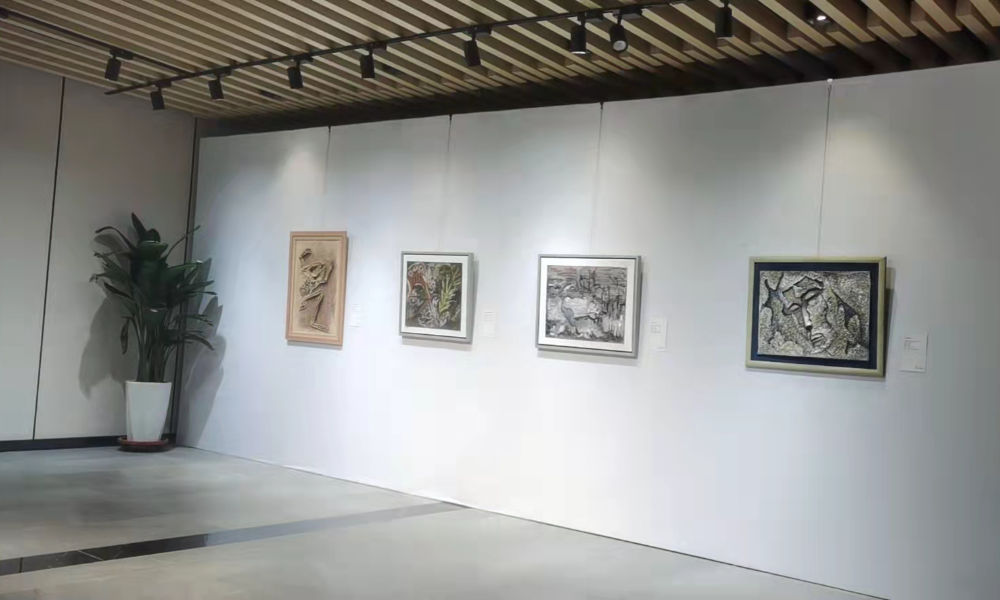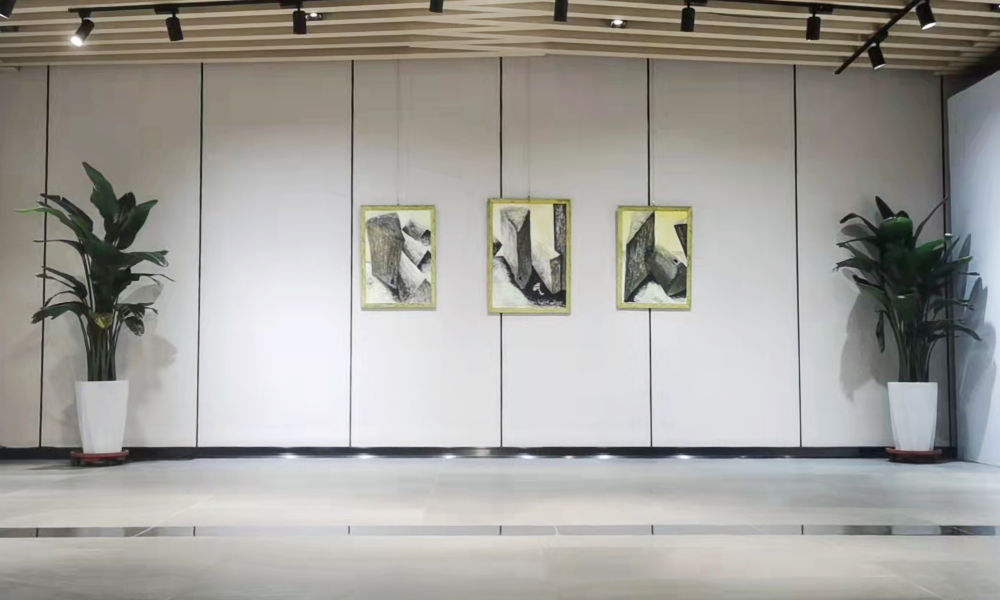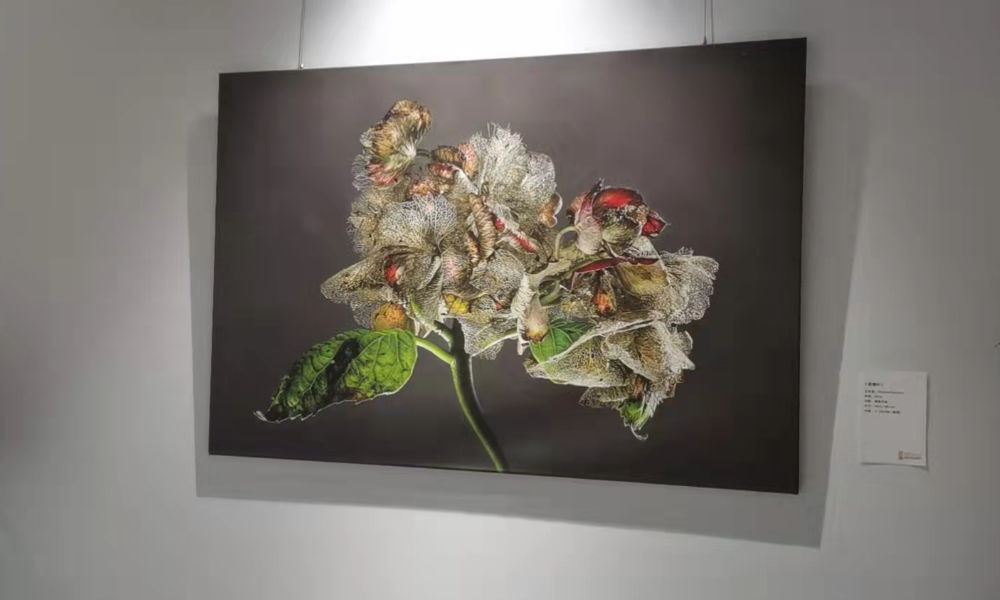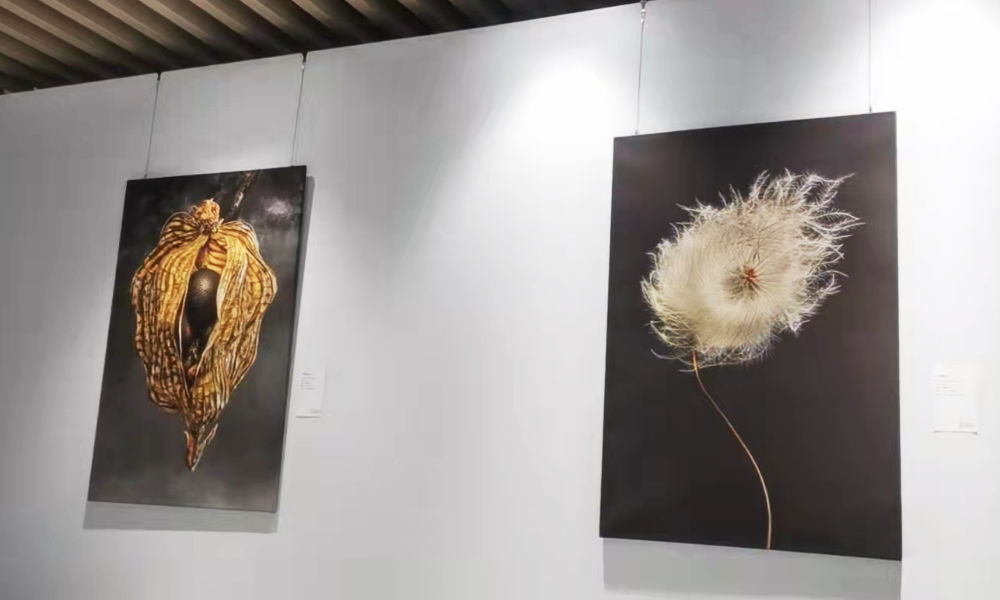 Pashmin Art Project in Kaifeng 2022
While Covid 19 still shows its presence, though with much less power than before, Pashmin Art Consortia has not stopped cultural exchange programs though art. This actual exhibition was done with the help of many people in Europe and China. While travelling is not easy these days, the curatorial job was done though virtual connections.
Modern and contemporary art currently make the "universal language" in the art-world, and are important parts of exchanges in humanities and art market development. With the promotion and popularization of culture and art, the influence of modern and contemporary art is increasing.
In view of this, the cooperation between the "Henan Free Trade Zone International Art Bonded Warehouse", "HongYiJiuZhou International Culture and Art Development (Chongqing) and "Pashmin Art Consortia" for organizing and hosting the "Special Art Exhibition" in five large halls will comprehensively promote international exchange and market expansion in the field of modern and contemporary art, and serves as a regional and international cultural exchange center and will have a positive impact.
The works of five international artists, Richard Fischer (known as the Ambassador of Flowers) and Helga Kreuzritter (painter and sculptor) from Germany and Zhang Zhaoying, Yan Yun and
Gao Ke from China are exhibited in different halls of exhibition space of Greenland Maker Center in Kaifeng, Henan, China.
Organizers and Hosts
Organized by: HongYiJiuZhou International Culture and Art Development (Chongqing) | Pashmin Art Consortia | Kaifeng Municipal Government, China (Henan) | Pilot Free Trade Zone | Zhengzhou Custom | Henan Culture and tourism department
Hosted by: China (Henan) Pilot Free Trade Zone Kaifeng Management Committee
Kaifeng Jingkai Digital Culture Investment Co., Ltd
Curators: Nouri Nouri (Pashmin Art Consortia) and Tom Lin (HongYiJiuZhou International Culture and Art Development (Chongqing))
Co-curators: Dr. Davood Khazaie (Pashmin Art Consortia) and Yufeng Wang (Greenland Maker Center in Kaifeng)
Time and Venue:
Opening 14:30, 18 March 2022 – Closing 30 April 2022
Sponsors:
Hong Art Museum
Pashmin Art Consortia
Chongqing Hongyi Jiuzhou International Cultural and Arts Center
Leader Equipment and Technology Co., Ltd.
Global Art Magazine